The skills to shine. You'll find them here. To learn more about the Adult Training Facility, Work of Heart Program and Older Adult Daily Living Program in Washington or the Adult Training Facility in Waynesburg, contact us!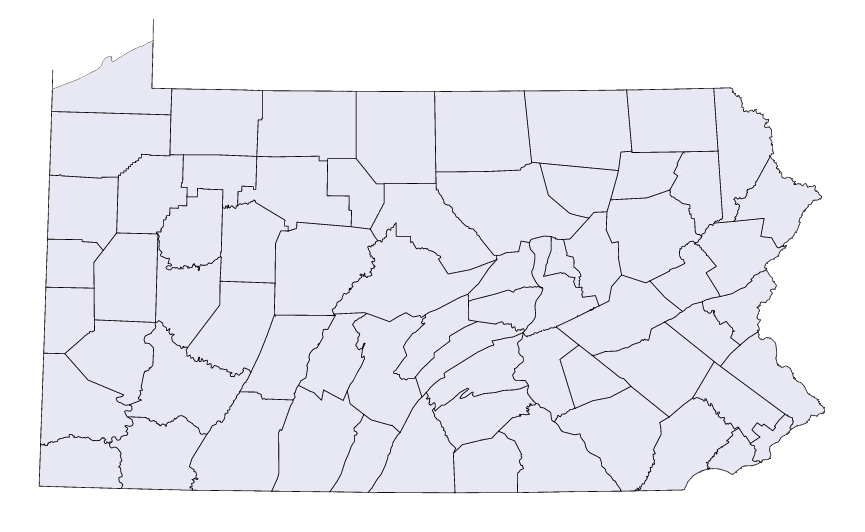 655 Jefferson Avenue
Washington, PA 15301
Phone: 724-225-8145
Fax: 724-225-4934
130 Bill George Drive
Waynesburg, PA 15370
Phone: 724-627-3441
Fax: 724-627-8008
For any other possible query, please
get in touch.
PathWays
Susan Fox
655 Jefferson Avenue
Washington, PA 15301
Phone: 724-225-8145 x223
Fax: 724-225-4934