Providing a Meaningful Program
That Impacts an Individual's Life
We work hand-in-hand with Supports Coordinators and the individual's team to develop an Individual Support Program that meets the needs of each individual and their family. For transition students, we assist with setting outcomes, services, billing codes, and rates.
When an individual you serve enjoys their life and their family is excited about their growth, your time is focused on what's possible as their Supports Coordinator.
View our open positions and become a valued team member for an individual who would benefit from our program. PathWays' Adult Training Facility offers a variety of services that you could be an integral part of.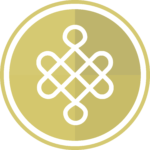 ATF & Transitional School Age Program
We offer individualized programs within the facility and in the community at the ATF for individuals ages 18+, as well as a Transitional School Age Program for those ages 14-21.

Volunteer Opportunities
Individuals have the opportunity to take part in community outings and volunteer at different organizations in the area.

Work of Heart Program
Our Work of Heart Program focuses on developing experience in the community as well as various employable skills.

Older Adult Daily Living Program
The OADLP provides support for seniors ages 60+ with Intellectual Disabilities and Autism to maintain and improve their skills and enhance their retirement.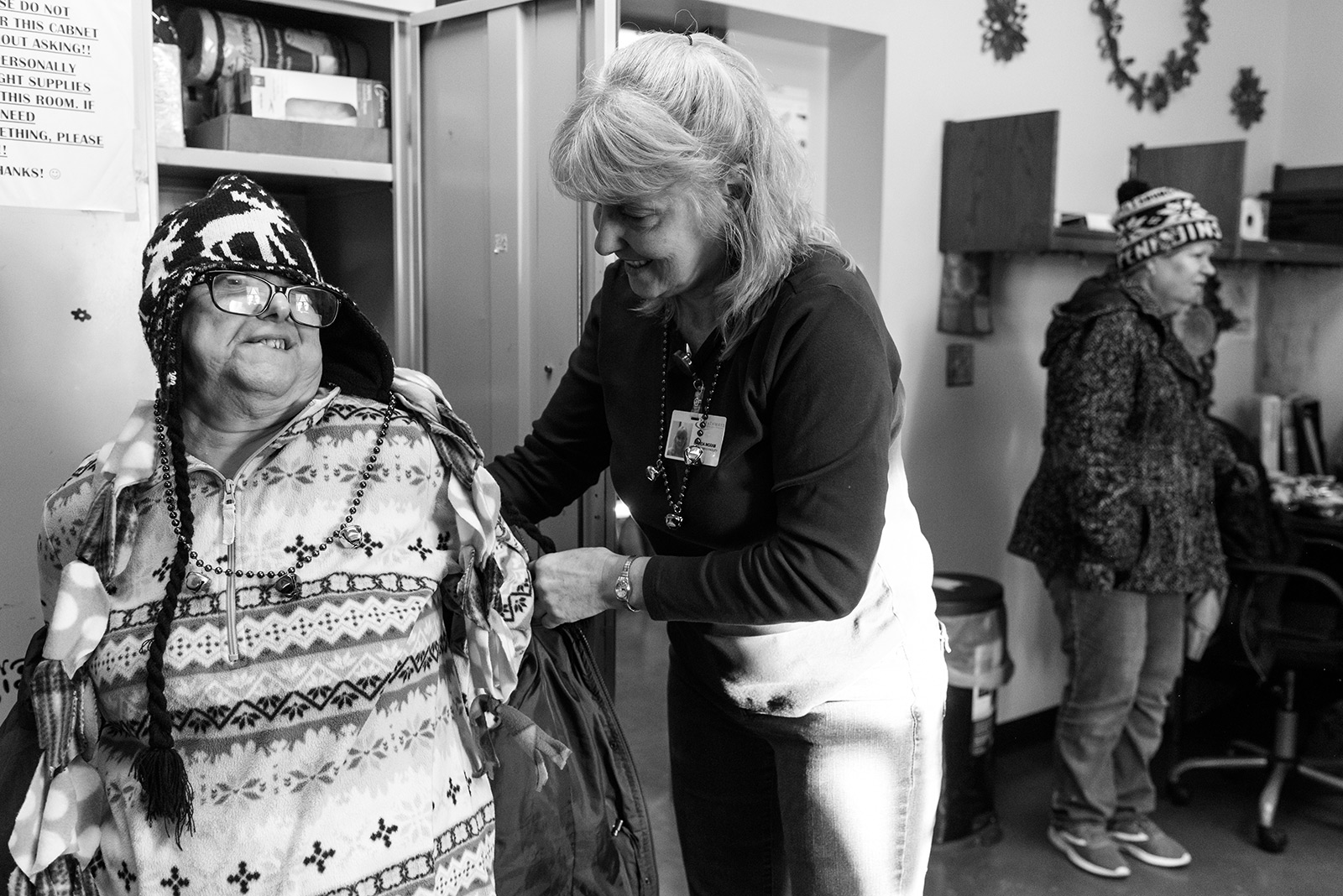 Anyone can contact us for more information, or to schedule a tour of one of our facilities. 
Our Supports Coordinators will schedule a team meeting with you and your loved one prior to them attending the Adult Training Facility. The necessary services for your loved one will be determined at the meeting and added to the plan.